Gemma
I am methodical, diligent and passionate. I prioritise with importance to ensure every process is efficiently and accurately completed. I have high expectations of results and this is implemented when working with clients and candidates.

My passion for recruitment, people and success means you should have high expectations on the delivery of results when working with Sorella.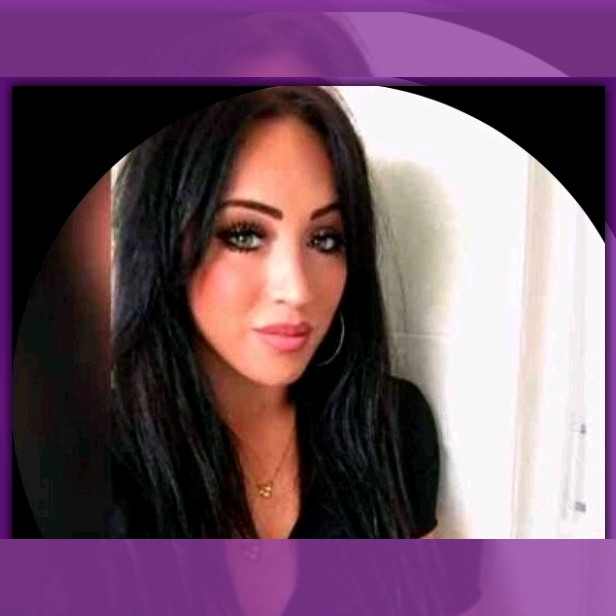 Sarah
I am an Innovative thinker, problem solver and go getter.With this I will explore opportunities others may have overlooked. My tenacious nature ensures I provide consistent results.

I am determined to deliver a successful and personable service and I work on a foundation of knowledge and honesty and this is what you should expect when working with Sorella.